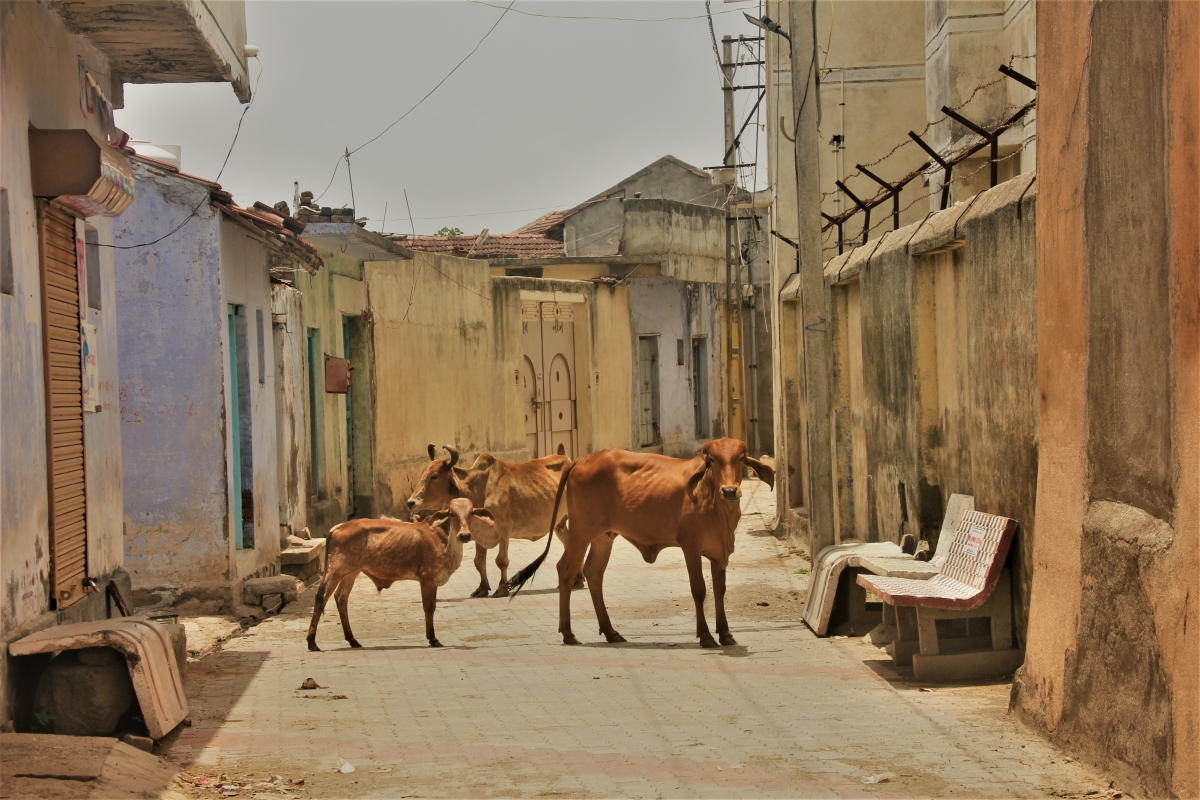 Gopalgram has been a village of 3000 inhabitants since pre-independent India. During the British Rule, the late Royal, Gopaldas, after whom the village has been named, established a very basic Primary School to begin providing education in the area.
Post-independence, in 1958, the local village political corps or Gram Panchayat established a secondary school. With sanction from the Government of Gujarat, it was permitted to include Grade Eight as well. Hence, the children had somewhere to learn from through their formative years into adolescence.
In 1970, when the Collector of Amreli (the district that Gopalgram resides in), granted land to the Village Trust for the setting up of a high school, the villagers and Trust approached Odhavji Premji Zatakia (OPZHS) for funds to construct the school building.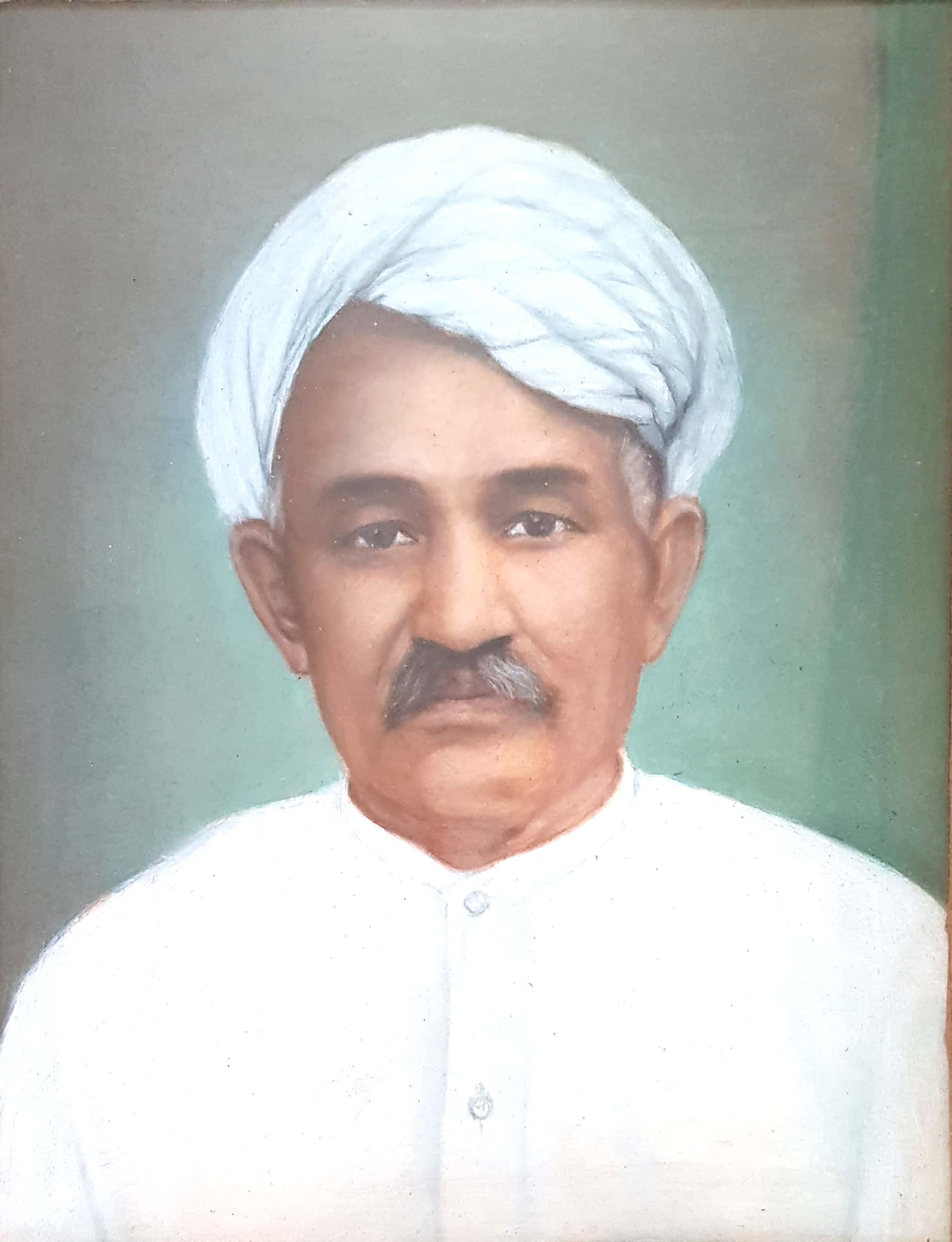 Not only did OPZ provide funds - as did his direct line of descendants – but in an ultimate act of generosity he bequeathed his property and a large proportion of his life savings to the Village Trust, mainly for the high school.
When he passed, his eldest son, Ratilal Odhavji Zatakia, who had migrated to Bombay, consistently supported the able leadership of Bhanuprasad Trivedi in the construction of the school.
When the construction of the school was complete, there was a celebration! Attended by family and extended family, inaugurated by Bhaktiba, the wife of late Royal, Gopaldas and commemorating the life, service and benevolence of OPZHS, a grand dinner was held in the common village courtyard or Darbargarh.
Monetary and other material contributions were made to the school by the families of Ratilal and Shantilal Zatakia (second to the eldest son), in whatever measure, attuned to the times.
Over the years, the management of the school and the village has changed hands. The Gram Vikas Mandal Trust has only recently appointed Milan Zatakia, the youngest son of Ratilal Odhavji Zatakia, as chairperson of the Trust. With the able and unflinching guidance, experience, cooperation and support of the village elders: Chunibhai Vadodariya, Arvindbhai Dhakal, Jagoobhai Savalia, Nandlalbhai Gohil and the dynamic Sarpanch or head of the local political corps – Shri Hareshbhai Vala, and with his family of five getting involved in different spheres of the overall development of Gopalgram, this rural heartland has every chance to prosper.
The family together with the Trust is on a mission to restore, renovate and modernize the school and surrounding area, yet fully and consciously retaining the rustic ecosystem even as it develops to match or surpass the education imparted in any other part of the modern world.